DR. LORI BROTTO (she/her)
Women's Health Research Institute (WHRI)
Dr. Lori Brotto is the Executive Director of the Women's Health Research Institute located in Vancouver, British Columbia, a Professor in the Department of Obstetrics and Gynaecology at the University of British Columbia, and a registered psychologist. Dr. Brotto also holds a Canada Research Chair in Women's Sexual Health and is the Director of UBC Sexual Health Research. Her research primarily focuses on developing and testing psychological and mindfulness-based interventions for women with sexual desire and arousal difficulties and women with chronic genital pain.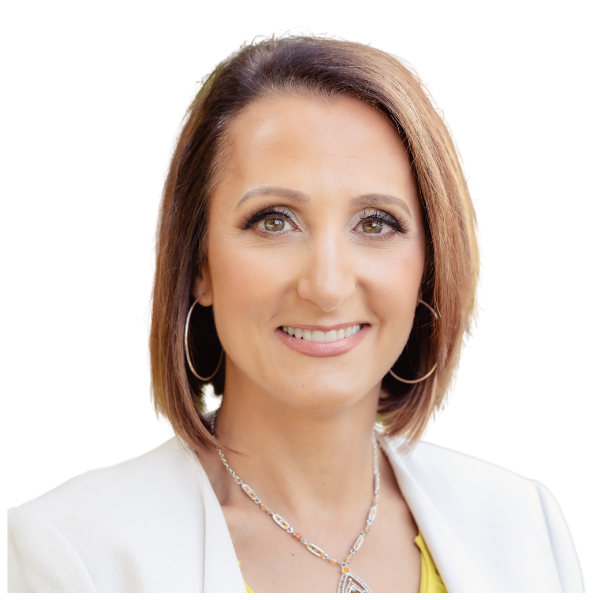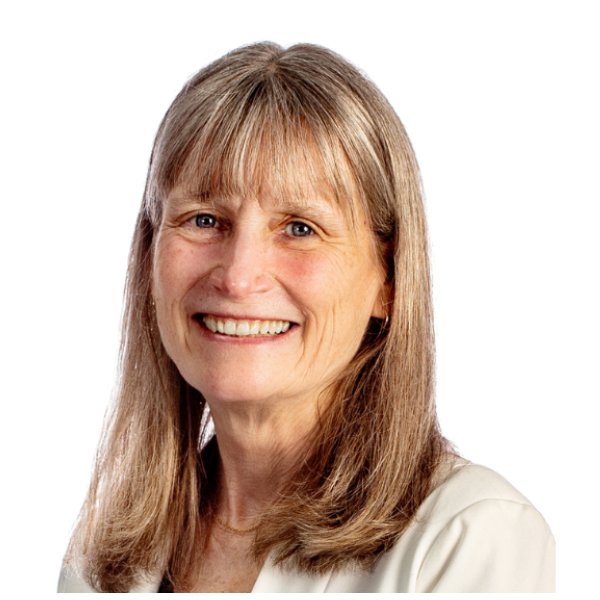 DR. SANDRA DAVIDGE (she/her)
Women and Children's Health Research Institute (WCHRI)
Dr. Sandy Davidge is the Executive Director of the Women and Children's Health Research Institute located in Edmonton, Alberta, a Fellow of the Royal Society of Canada and the Canadian Academy of Health Sciences, a former two-term Tier 1 Canada Research Chair in Maternal and Perinatal Cardiovascular Health and Distinguished University Professor at the University of Alberta. As an internationally renowned research leader in women's health, Dr. Davidge has published over 280 scientific articles on her pioneering studies that are focused on understanding the causes of pregnancy complications, such as preeclampsia and intrauterine growth restriction, and the long-term impact on cardiovascular health for the mother and her child.
DR. RULAN PAREKH (she/her)
Women's College Research Institute (WCRI)
Dr. Rulan Parekh is the Vice President, Academics at Women's College Hospital. In her role, Dr. Parekh leads the advancement of the hospital's goal to build sustainable, world-class research, innovation and education. Dr. Parekh is a clinician-scientist, and an international leader in clinical epidemiology and translational research in kidney disease. She is also a staff nephrologist at Women's College Hospital and Hospital for Sick Children, as well as a Professor of Pediatrics and Medicine in the Departments of Medicine, Paediatrics, Epidemiology and Health Policy and Management Evaluation at the University of Toronto.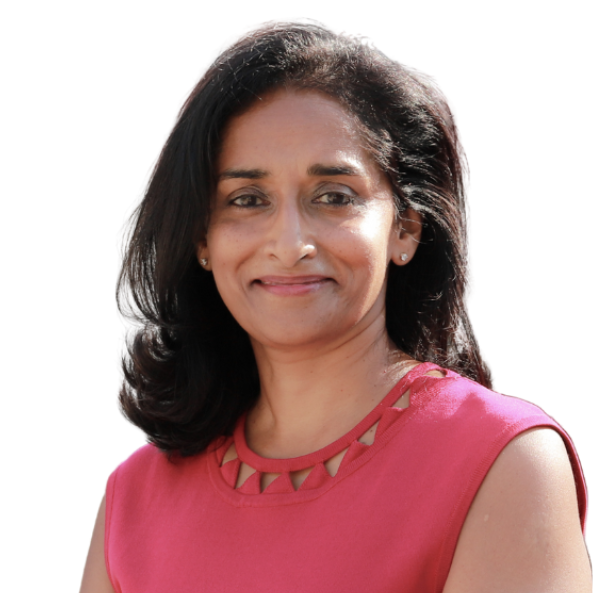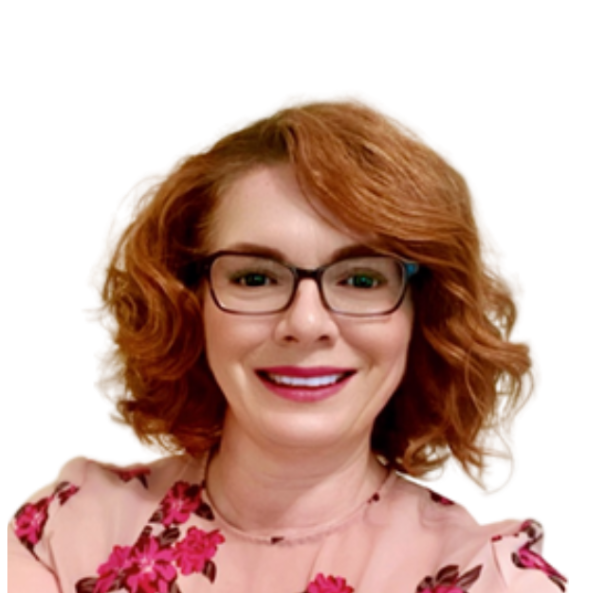 DR. ANNETTE ELLIOTT ROSE (she/her)
IWK Health
Dr. Annette Elliott Rose is the Vice President, Clinical Care & Chief Nurse Executive at IWK Health, which offers primary, secondary and tertiary services for children, youth and women. She leads an interprofessional team of health care providers and health leaders to support evidence-informed health system decision making, discovery, health professional education and clinical service delivery for women, children and youth in the Maritimes. Annette holds a Master of Nursing and PhD in Nursing from Dalhousie University and is an adjunct faculty member in the Dalhousie University School of Nursing. She is also a Research Associate with the World Health Organization Collaborating Centre on Health Workforce Planning and Research, Dalhousie University. Annette is committed to designing and supporting systems of health and social care that are focused on individual, family and community needs with a broad understanding of health that is grounded in health equity and social justice.
DR. TAMIL KENDALL (she/her)
Tamil Kendall is the Director of the Partnership for Women's Health Research Canada. For more than twenty years, she has worked at the intersection of research, policy and practice in the field of women's health and rights with community-based organizations, universities, government and the United Nations. In addition to her role with PWHR, Tamil is an adjunct professor at the University of British Columbia.

Contact Tamil at tkendall@pwhr.org