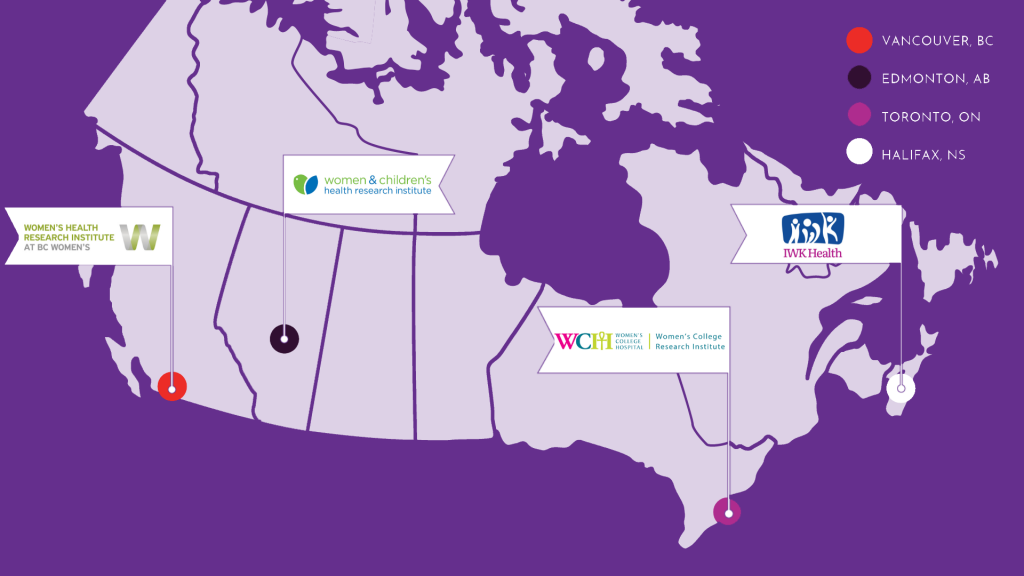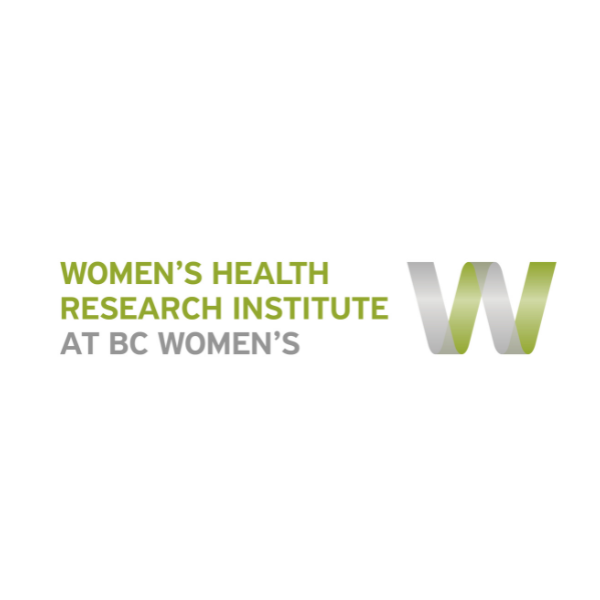 WOMEN'S HEALTH RESEARCH INSTITUTE
The Women's Health Research Institute (WHRI) is a real and virtual organization designed to facilitate women's health research in British Columbia and provide a community for women's health researchers. The WHRI is devoted to improving the health and health care of girls and women, including transwomen and girls, and gender diverse people, through knowledge generation, serving as a catalyst for research in women's health and supporting an expanding provincial and national network of women's health researchers, policy makers and healthcare providers.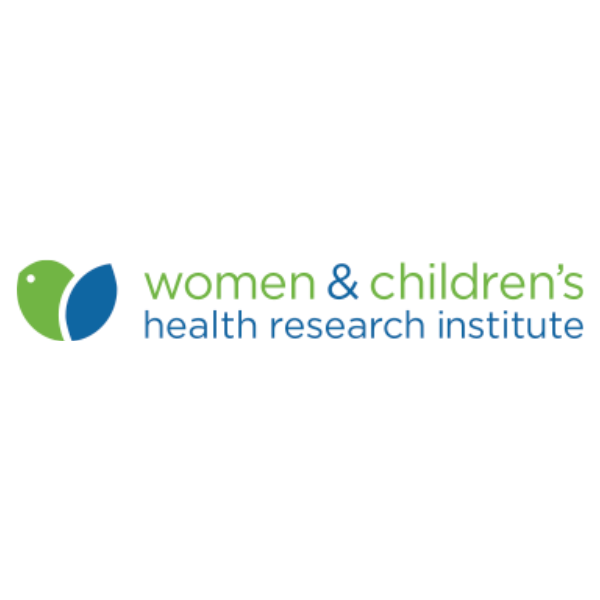 WOMEN AND CHILDREN'S HEALTH RESEARCH INSTITUTE
The Women and Children's Health Research Institute (WCHRI) supports research excellence dedicated to improving the health and lives of women and children. WCHRI fosters the brightest minds to discover, innovate and ultimately transform the health of children and women through supporting a broad range of research programs. The unique partnership structure of WCHRI (which includes the University of Alberta, Alberta Health Services, the Stollery Children's Hospital Foundation and the Alberta Women's Health Foundation) has enabled WCHRI to focus on children's and women's health, and their intersection in perinatal and maternal health.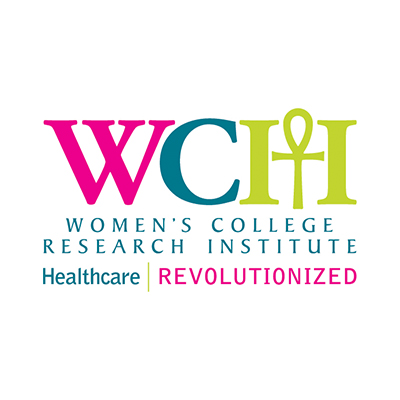 WOMEN'S COLLEGE RESEARCH INSTITUTE AT WOMEN'S COLLEGE HOSPITAL
Women's College Research Institute (WCRI) is a multidisciplinary research institute based at Women's College Hospital (WCH). WCRI is one of only a few hospital-based research institutes worldwide to focus on health equity. Our scientists, all of whom have academic appointments at the University of Toronto, conduct research that improves the health of women, helps people prevent and manage complex chronic conditions, and delivers innovative health system solutions. Our vision is to lead innovative, high impact health research that changes practice, changes policy, and changes lives.
IWK HEALTH
IWK Health leads health care and research in the Maritimes dedicated to the well-being of women, children, youth and families, in all their diversity. In addition to providing highly specialized and complex care, the IWK provides focused primary care services and is a strong advocate for the health of families. The IWK is a global leader in research and knowledge sharing, and a partner in educating the next generation of health professionals. IWK Research is rooted in a collaborative model that integrates talented people from a wide range of disciplines to use new technologies and advanced research, training, and clinical techniques to promote excellence.
We gratefully acknowledge and thank our funders